An ALES site for faculty, staff and current students
Welcome to ALES Administrative. This site has been created to better serve the needs of our internal audiences: faculty members, instructors, support staff, and current graduate students.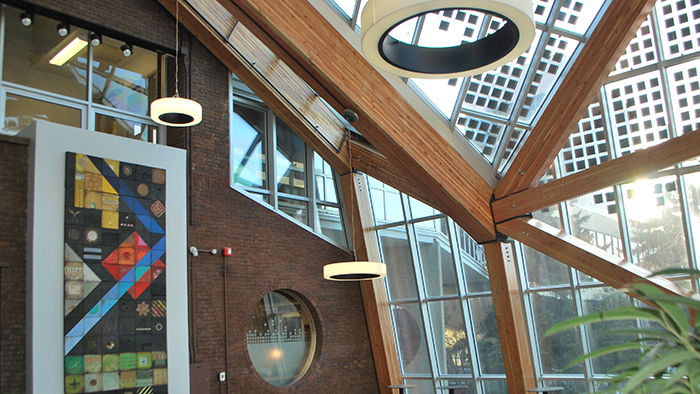 The Dean's Office administers FAR, Faculty Evaluation Committee processes,  and Committee's for the Faculty of ALES.
ALES Finance sets the overall policy direction in order to maintain compliance in all areas of finance within the faculty.
The ALES Human Resources department provides service to clients and sets the overall policy direction to address human resource management matters within the faculty.
The Research unit of the Faculty of ALES offers services to faculty members and researchers.
Web services for the faculty of ALES. Submit a web request, build a website, tutorials and more.
University of Alberta IST offers a variety of services and resources and are dedicated to helping ALES associated faculty, staff & graduate students.