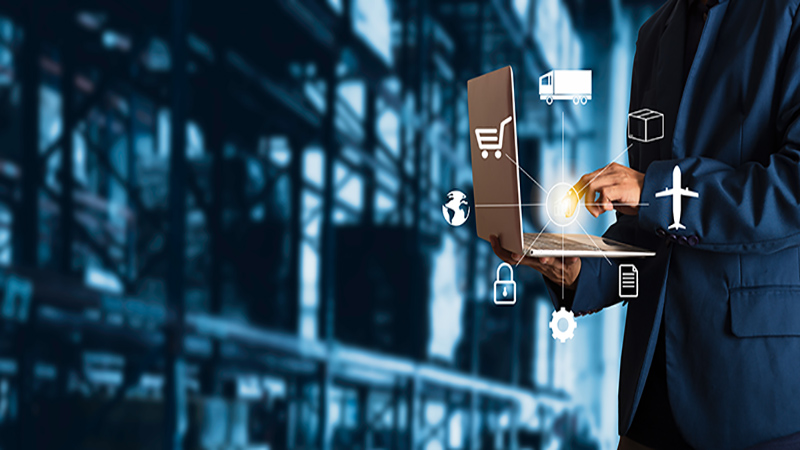 Payment services include, but are not limited to cheque, Electronic Funds Transfer, US ACH (EFT), & Wire Transfers.
Cheque and EFT payments in Canadian and US dollars are completed every Wednesday (except in case of holiday closures / bulletin to advise would be sent in advance to notify alternate date)
Wire Transfer payments (foreign currencies) are completed on Tuesdays and Thursdays (except at month end, when the last wires are entered three business days prior to the last day of the month)
Guidelines Referring to Payments To or On Behalf of Individuals – Refer to this document when determining the appropriate payment method for a specific type of payment (NOTE: This document provides the applicable payment guidelines for each type of payment for processing, tax, and other purposes).
---
Payments for Goods and Services (Accounts Payable)
Payment Services is responsible for the timely recording of UofA expense transactions and issuing payment to suppliers, to other institutions, organizations or entities, and to non-employees.

The following link includes a detailed table outlining the type of transaction, applicable dollar amounts, the payment process, and when an invoice is required – Payment Services
Forward all non-SupplyNet invoices, payment request forms, and non-employee expense claims to your ALES finance administrator for processing.
Refer to this link for information on payments related to Purchase Orders, Non-Purchase Order (Low Dollar Purchase), and Payment Requests – Payment Procedure
---
Delegation of Signing Authority (DOSA)
Recipients of restricted funds (research, endowment spending allocations and other trust funds) are authorized to make expenditures that are in accordance with University policy and procedures and are compliant with granting agency/donor terms and conditions.
Authorization to expend funds can be delegated.