ALES Finance – Located on the 6th Floor, GSB East
The ALES Finance team is responsible for providing clients with assistance on invoice payments, travel and expense claims, reconciling, internal and external billings, clearing over-expenditures and all day to day financial needs. ALES Finance sets the overall policy direction in order to maintain compliance in all areas of finance within the Faculty.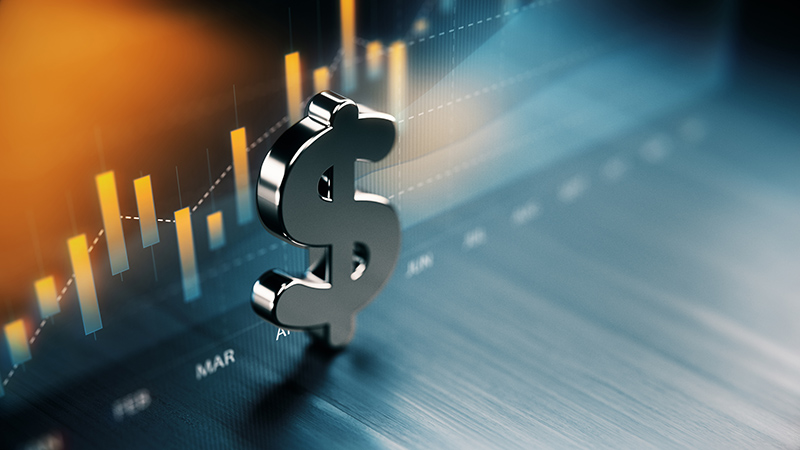 Learn how to access SupplyNet and create PO's using this fully capable electronic web application.
Learn how and when to use your corporate Card, responsibility, & how to reconcile monthly statements.
Find links to forms and instructions on how to complete expense claims for employees and non-employees.
Contact your finance administrator and learn how to manage your grants, create new applications, make amendment requests, request extensions & more.