SupplyNet allows you to purchase and pay for goods and services and includes;
Allowing users to "shop" approved online catalogues for preferred suppliers.
Adding items to a shopping cart.
Submit requisitions for electronic approval and automatic creation of purchase orders.
Electronic receipt of goods and services.
Invoice payment.
SupplyNet Access forms can be found here.
Fill out the top section of the PeopleSoft Financials/SupplyNet Access Request form including all required fields for the user.
For SupplyNet Requisition access check the box for ZEP_DEPT_REQUESTER_ENTRY.
Forward the completed form to the ALES Research Financial Supervisor for processing. Once access is granted the user will receive an email notification.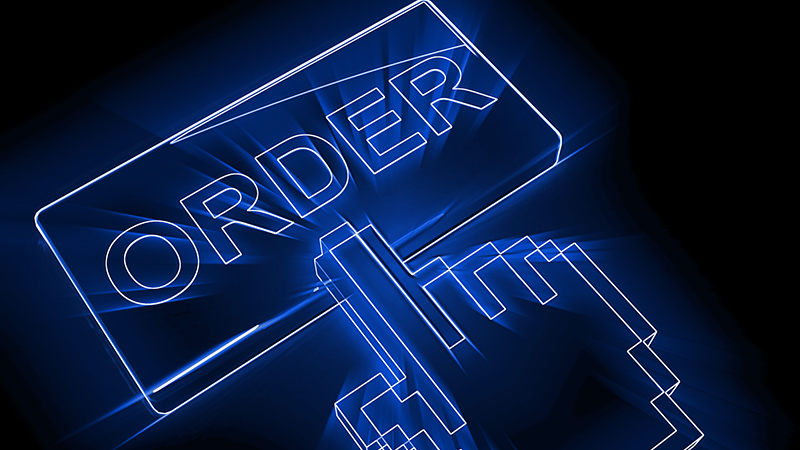 SupplyNet Training
The following link provides detailed training for both internal users and approvers – SupplyNet Training
Using the User Reference Guide for Ordering Goods and Services you will learn how to;
Requester Setup Options
Approver Setup Options
Entering a Request to Online Catalogue Supplier
Entering a Freeform Request
Review Cart, Complete & Submit Requisition
Manage Requisitions
Approving a Requisition (Budget Owner, Proxy, or Sub-Delegate)
Manage Purchase Orders
Entering Requisitions with Special Requirements
Troubleshooting